PORTFOLIO
 Here you can see my selected references.
Most of my projects are not public, more references available upon request.
Featured Project / 2019
UTKUN POTKU
UTKUN POTKU is a Finnish artesan mustard made by local ingredients. As a Brand Manager, I will be responsible for brand improvement and all marketing actions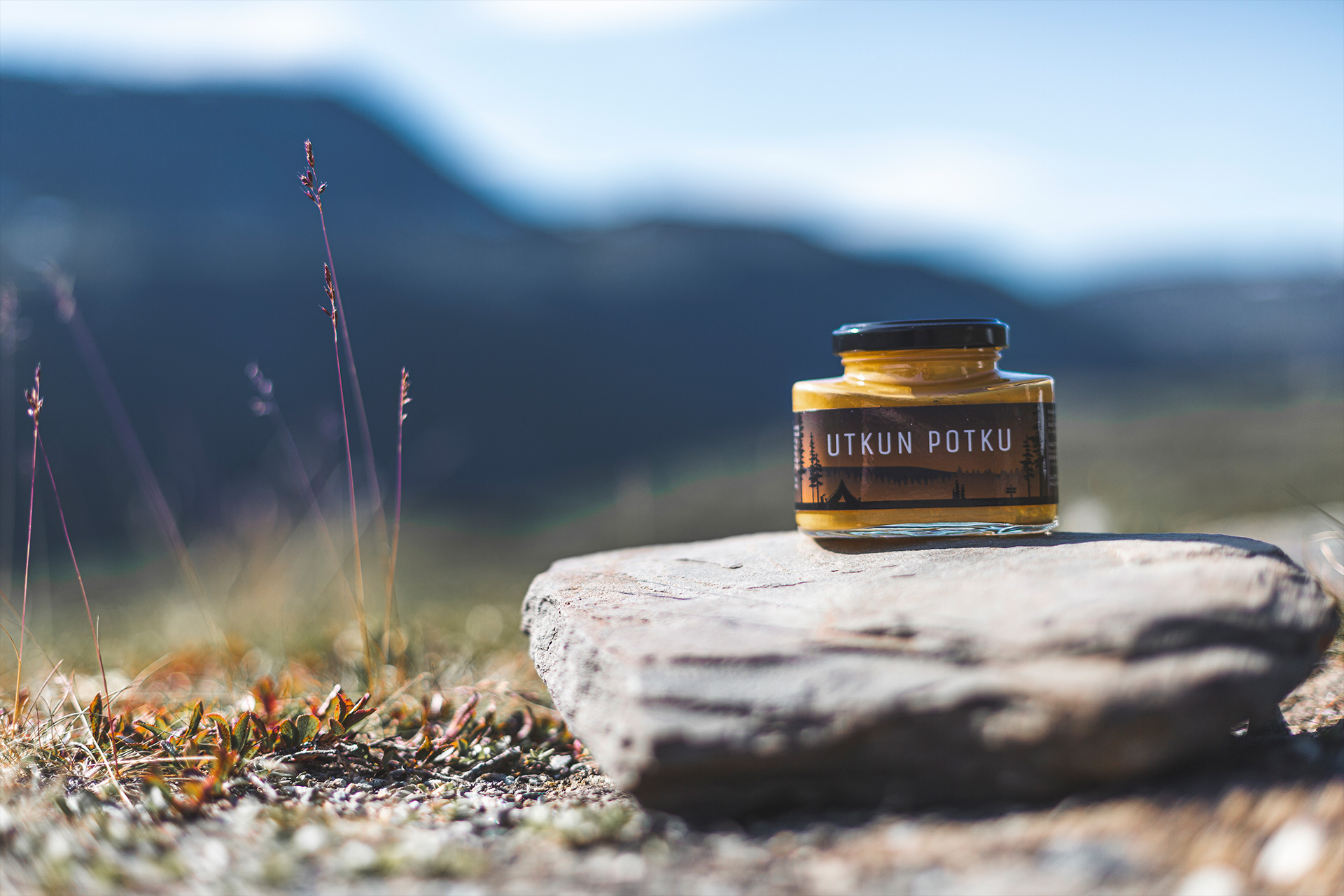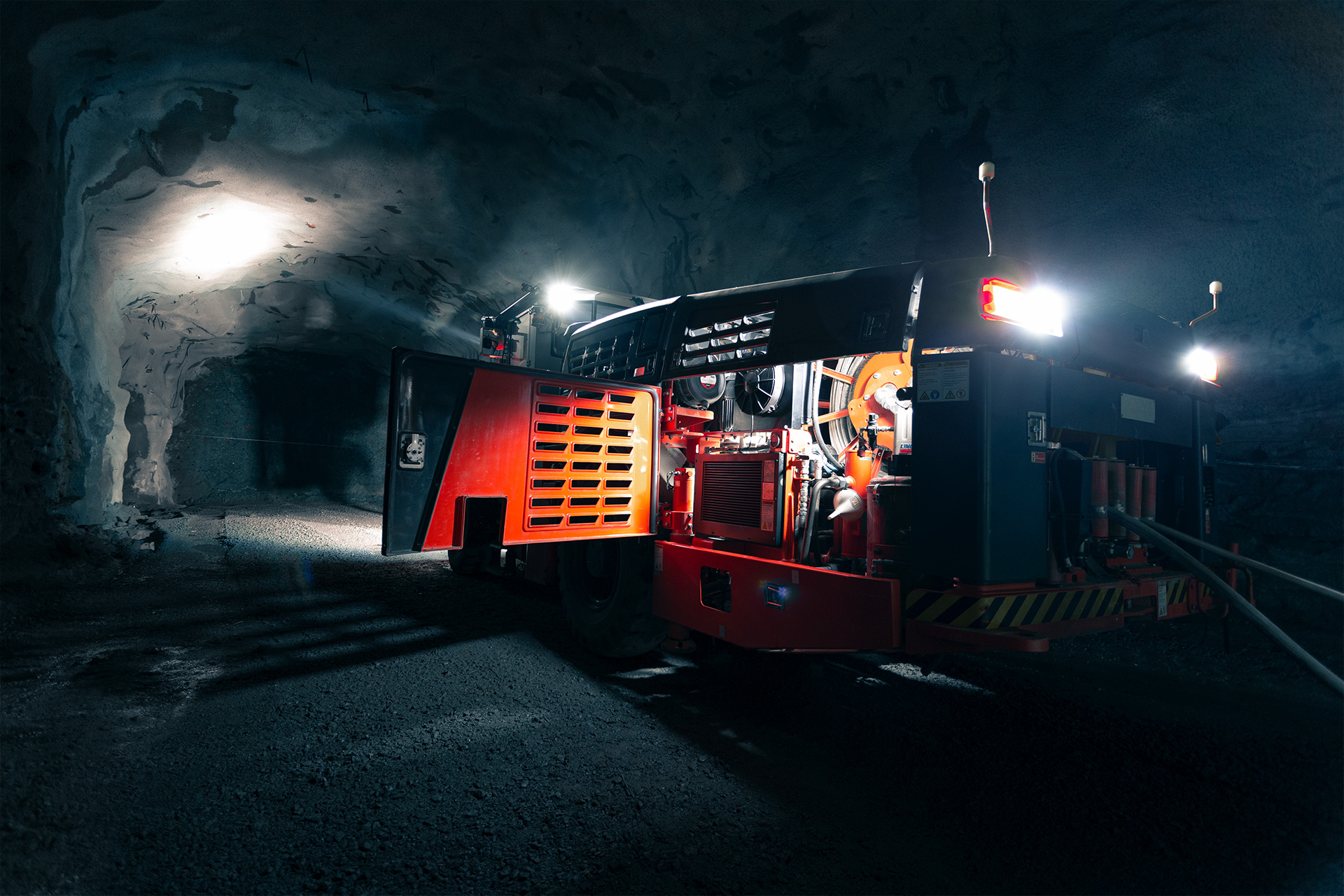 Featured Project / 2018
GARDNER DENVER
Produced commercial video for my client. Generally showing how their end-customers are using Gardner Denver compressors and how those are made in Tampere.
BRAND DESIGN / GRAPHIC DESIGN
DESIGN